The Use of Technology Tools in the Fight against the Information Forgery Crime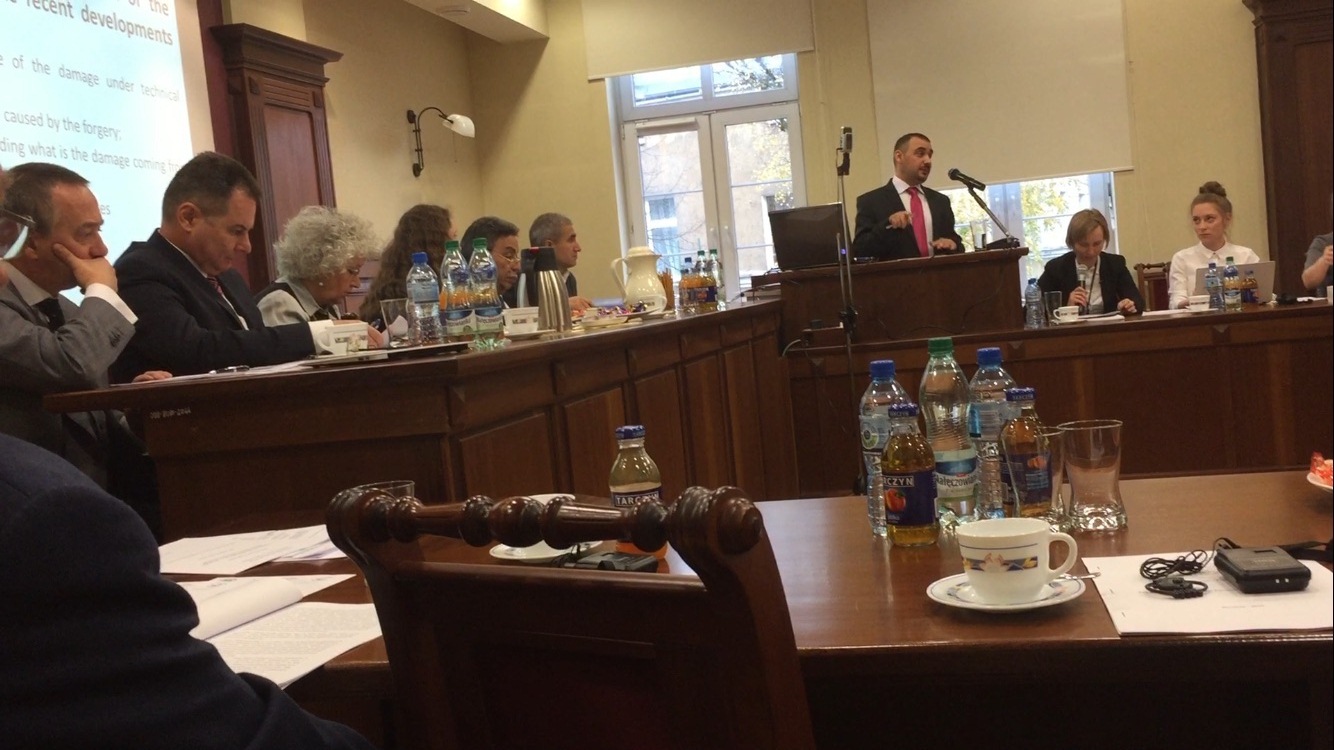 World Journal of Applied and Life Sciences
The Use of Technology Tools in the Fight against the Information Forgery Crime
Dr. Moshtaq Talib Wahaib
(College of Law and Political sciences – University of Diyala)
Moshtaqalnaeimey@yahoo.com
Dr. Hab. Prof. US Pasquale Policastro
Faculty of Law and Administration / University of Szczecin
Pasquale.Policastro@mac.com
Abstract
A law is not enough lonely for protecting an information, and regulatory strategies are insufficient as well. Technical means aren't lonely enough in preventing risks threating information whatever their effectiveness is. Thus, the protection is a compound consists of the law, regulation strategy and technology.
Although the technical environment is the place (object) where criminals commit their anti-social activities or the tool to carry out this crime, it can at the same time create the methods reducing occurrence of forgery or at least put obstacles which make accomplishment of that crime a hard work. It is a first line of defense in the confrontation strategy of the information forgery crime. Namely, it is a weapon is used in the protective stages of preventing the crime perpetration.
This matter requires looking for means are uncomplicated which contribute in creating a safe environment regulated in the light of laws providing a kind of the protection to the information circulated within the technology society through taking advantage of the cyber environment itself.
So, we find a lot of institutions and individuals, these they give the security measures and protection a great mount of significance, use the technical mechanisms and programs produced by the specialized companies in enhancing this aspect of the problem. This represents in adopting a firewall and encryption technology which are techniques used in protection of the data and information stored and transmitted in the cyber space.